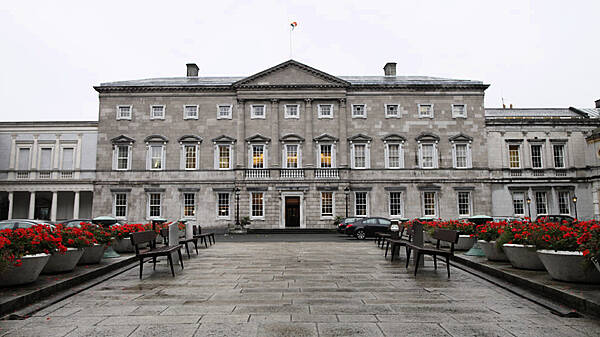 Government ministers are considering the possibility of an early election, with November 24th mooted as a potential date.
Citing senior coalition sources, the Irish Examiner reported that a snap election could follow quickly after a 'giveaway' budget in October. The government will be keen to capitalise on such a budget.
The Government press secretary said yesterday that there are "no plans for an election this year". Privately, however, senior coalition sources have made clear it is very much an open question and TDs are preparing their local operations, should the decision to go to the people be made.
"It is very possible," one Fianna Fáil minister said, pointing to increased tensions within the coalition.
Insufficient progress made under the Programme for Government is another factor that may prompt the Government into taking pre-emptive action.
"Certainly no decisions have been made and so much can happen before then. A lot of things to achieve in the programme for government," said another senior Government source told the Irish Examiner.
Given increases in population, a major constituency boundary redraw will be announced in July, adding between 18 and 20 seats to the Dáil.