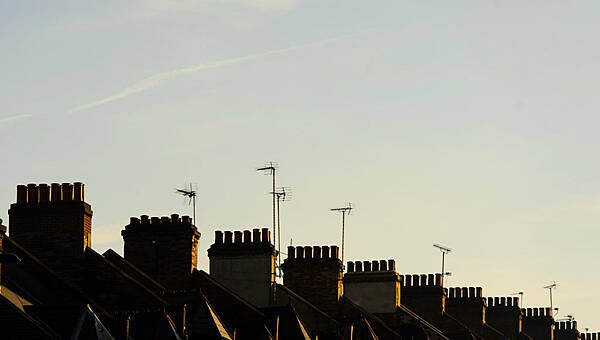 Michael Bolton
Less than half of renters have so far claimed the new tax credit introduced in the budget.
This comes at a time that will see homeless numbers increase with the eviction ban set to expire at the end of March.
It comes as the government is considering increasing the rate paid as a tax benefit to renters in the budget.
Tax treatment of landlords is also being examined with decisions to be made in October's budget.
Marian Ryan from website Taxback.com says many renters have yet to claim the credit due to landlords not being registered with the Residential Tenancies Board.
"There does seem to be a big difference there, with only 154,000 out of the 400,000 claiming it, that's not even 40% of people there, so I think a lot of the landlords are simply refusing, and if you don't like the situation as it is, you move on as I have 40 people waiting to take your spot.
The news comes as the Government is also attempting to find ways to stop the expected exodus of landlords from the market.
One measure that is reportedly being considered is plans to reduce capital gains tax if a landlord sells their property to their tenant or an approved housing body.
This measure is welcomed by Managing Director at Sherry Fitzgerald, Marian Finnegan, who has criticised the Government for not acting quick enough.
"I think it's an excellent idea, but we haven't had any details, and we do need the details. Talking about a potential solution today isn't good enough, we need emergency measures brought in this month to encourage landlords not to make that decision to leave the market."