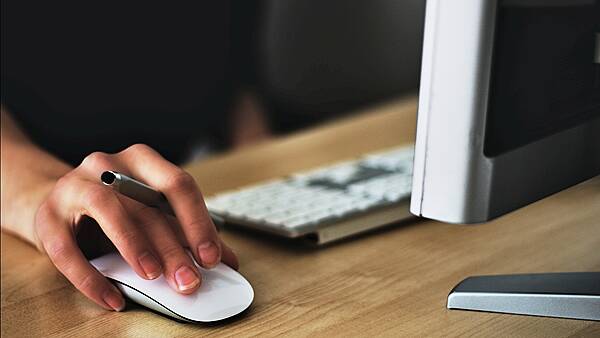 Muireann Duffy
An overwhelming majority of professionals are in favour of a four-day working week, according to a recent survey.
Approximately 95 per cent of respondents said they think a four-day work week is a good idea, with 81 per cent believing it will become a reality within the next 10 years.
However, the research – carried out by Hays Ireland – found that just 3.5 per cent of workplaces have implemented or trialled the condensed working week, dropping from 6 per cent in 2022.
Just under two thirds of workers (73 per cent) said they would consider moving job in order to avail of a shorter work week, up from 64 per cent in 2022, while 22 per cent said it would depend on the opportunity.
Unconvinced that four-day work weeks are on the cards, 19 per cent of respondents said they think the proposal will never come into being.
Of the workplaces which have trialled a four-day working week, the response was hugely optimistic, as 88 per cent of employees said it had a positive effect on both their professional and personal life.
Positives
Just under 90 per cent said they think the change would have a positive impact on employees' mental health and wellbeing and 47 per cent said it would help attract and retain talent.
However, there was a notable difference in the responses of workers and employers when it came to productivity. While 59 per cent of workers believe a four-day work week would be beneficial for the productivity of the organisation, 51 per cent of employers expressed concern that the contrary would be true.
Just under half (47 per cent) of employers said they were not prepared to make the change for operational reasons, while others cited financial reasons (22 per cent) and concerns that it could put increased pressure on staff (20 per cent).
The research also showed that a four-day week may not be top of the agenda for workers just yet, as 55 per cent said they would choose a five-day hybrid working week over a four-day week which would be entirely in the office.
In practice
"Since the emergence from the pandemic restrictions, employers have begun to reconsider the workplace environment," Maureen Lynch, operations director at Hays Ireland, said.
"The switch to remote and hybrid working models has proven hugely successful. All professionals have embraced these new ways of working with the four-day working week becoming the latest idea to enhance employers' differentiation from competitors."
While Ms Lynch acknowledged that a four-day working week is "extremely attractive" for workers, "what this looks like in practice may be dependent on the industry and jurisdiction".
"For some employers, this means reducing the number of hours in the traditional 40-hour working week, for others, it means compressing 40 hours a week into four days rather than five."
However, she added: "At a time when the market has never been more competitive, the proposition of a four-day working week may present an exciting new opportunity for employers to differentiate themselves from their competitors, especially those that do not offer a hybrid working option."