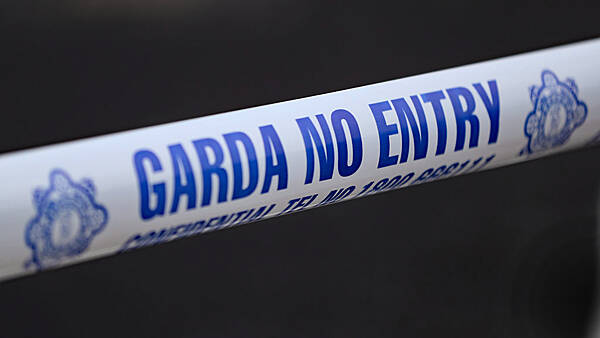 Alison O'Riordan
A Limerick man who was previously charged with attempted murder has pleaded guilty at the Central Criminal Court to discharging a firearm in connection with the shooting of a man in the city two years ago.
Paul Coffey (46), with an address at Lord Edward Street in Limerick city, was initially charged with attempting to murder Alan Murphy at Long Pavement, Watch House Cross, Limerick on June 11th, 2020.
On Monday, prosecution counsel Cathleen Noctor SC told Ms Justice Mary Ellen Ring that Coffey could be arraigned on counts four and six on the indictment, which she said was satisfactory to the Director of Public Prosecutions.
Coffey pleaded guilty to discharging a firearm, being reckless as to whether any person would be injured or not, at Long Pavement, Watch House Cross, Limerick on June 11th, 2020.
He also pleaded guilty to possession of a firearm in such circumstances as to give rise to a reasonable inference that he did not have it in his possession for a lawful purpose on the same occasion.
Ms Noctor told the court that no victim impact statement was being sought.
Michael Bowman SC, defending, asked the court that a governor's report from Limerick Prison be made available for his client's sentence hearing, which was granted.
Ms Justice Ring remanded the accused in custody until March 27th when he will be sentenced.