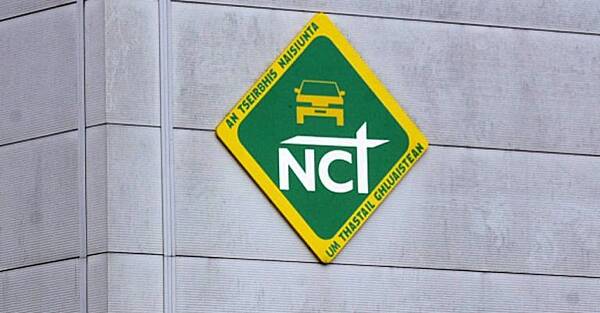 Fiachra Gallagher
Almost 3,600 people received penalty points for driving a car without a valid NCT cert in 2022.
The figure represents a slight drop from 2021, when 3,730 people were issued with penalty points.
Over 18,700 people got penalty points for holding a mobile phone while driving last year.
Road Safety Authority communications manager Brian Farrell told Newstalk radio that the state is clamping down on the offence.
"Last year, the fine for using a phone while driving was doubled to €160.
"So not only are you risking points — it's currently three penalty points for using a handheld phone — but the fine has also been increased," he said.
In February, it was reported that approximately 375,000 cars on Irish roads did not have a valid NCT cert.
The National Car Test first began in Ireland in 2000, to test if vehicles are roadworthy.
Large backlogs at test centres have made it difficult for drivers to secure a new cert.
Backlogs are partly down to a large number of motorists failing to show up for their tests and an ageing workforce.