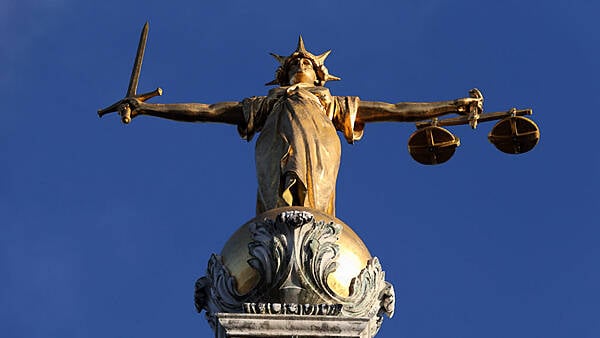 Fiona Ferguson
A burglar who was caught after gardaí investigating his first break-in followed the sound of an alarm to the nearby medical centre he was raiding has been given a suspended sentence.
Conor O'Flaherty (25), of Spiddal Park, Ballyfermot, pleaded guilty at Dublin Circuit Criminal Court to two burglaries in Chapelizod on July 17th, 2022 — one at a private home and one at a medical centre. He has two previous convictions.
The prosecuting garda told Diarmuid Collins BL, prosecuting, that homeowners were woken at 4am by the sound of glass breaking and went downstairs to find their kitchen window broken.
They saw a man outside holding car keys taken from inside. They shouted at him and he dropped the keys.
As gardaí attended at the scene shortly afterwards, they heard an alarm sounding in the distance and drove in the direction of the noise until they reached a medical centre.
O'Flaherty was inside filling his pockets with medical supplies.
He was arrested and linked to the earlier burglary by DNA from blood at the scene. He apologised and told gardaí he would pay for the broken window.
Oisin Clarke BL, defending, said O'Flaherty had started taking tablets two years ago after the death of his grandfather. He said he had little memory of what happened and is remorseful.
He has been in custody since he missed a court date and was arrested on a bench warrant.
Counsel said his client has a work record with a job available to him and has shown he can be a productive member of society. He said O'Flaherty does not use tablets while he is working and said this was a case of "the devil makes work for idle hands."
He asked the court to take into account his client's full admissions, remorse and be as lenient as possible.
Sentencing O'Flaherty on Tuesday, Judge Martin Nolan said he had considered jailing him, and it was a "close run thing". However, he said O'Flaherty had good mitigation in his favour, including a good work record.
He handed down a sentence of two and a half years and suspended it in full on a number of conditions.