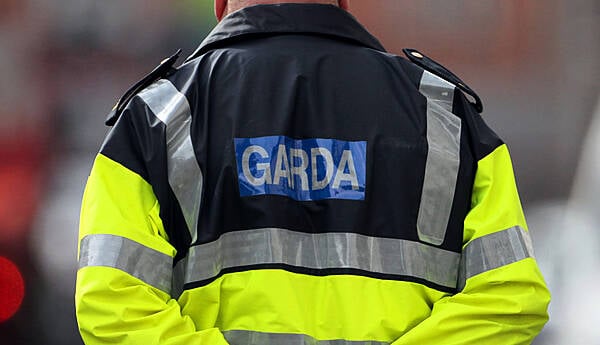 Michael Bolton
Gardaí have arrested four men for an incident of dangerous driving and reckless endangerment in Ballyfermot, Dublin last month.
The arrests were made on Tuesday as part of an ongoing investigation into a number of public order incidents in the Ballyfermot area.
During one such incident on February 20th, a garda was struck with a missile while attempting to intervene and subsequently required medical treatment.
Two Garda vehicles also sustained significant damage at the same incident.
The four men were arrested and detained under section 4 of the Criminal Justice Act 1984, for offences related to section 15 of the Public Order Act 1994, namely violent disorder.
Three of the men, two aged in their 20s and one aged in his 30s have since been charged and are due to appear before the Criminal Courts of Justice on Tuesday afternoon.
The fourth man, aged in his 20, remains in custody under section 4 of the Criminal Justice Act, 1984.
Gardaí said investigations into the matter are ongoing.