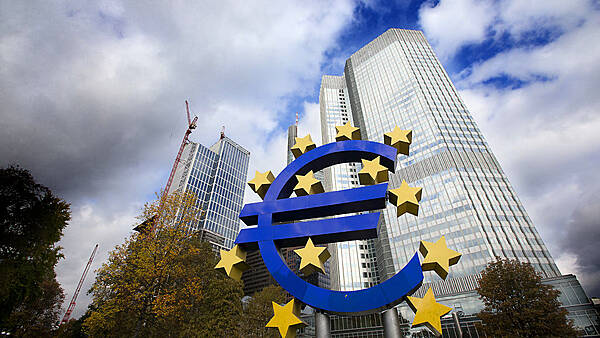 Irish bank shares fell sharply on Thursday in response to continuing market turmoil following the collapse of Silicon Valley Bank (SVB).
Investors are weighing up the impact of the collapse on the outlook of European Central Bank policy. The ECB's expected interest rate hikes later this week are now likely to meet stronger opposition.
Traders are now pricing in a 0.25 per cent hike as the most likely outcome at the ECB's policy meeting on Thursday, having priced in a 0.5 per cent hike with near certainty last week.
As reported by the Irish Examiner, AIB's share price was down over 6.5 per cent at 10 am on Tuesday, dropping fast from a previous close price of €3.84.
Similarly, Bank of Ireland also saw prices drop, falling by just over 7 per cent after 10am, down from a close price of €9.88.
Permanent TSB's share price fell by 8 per cent shortly just after 9.30am before recovering slightly to just 4 per cent below the bank's previous close price of €2.51.
Elsewhere in Europe, HSBC slipped 1.4 per cent in its fourth consecutive day of losses. The UK bank bought the UK arm of SVB on Monday, rescuing a key lender for technology start-ups in Britain.
The take-over was welcomed by Minister for Finance Michael McGrath. Speaking on Monday before a meeting with euro zone finance ministers in Brussels, Mr McGrath said it was still "early days" with respect to seeing the impact of the collapse of the bank.
The pan-European STOXX 600 closed on Monday 2.3 per cent lower, with bank, financials and insurer stocks, along with energy stocks, bearing the brunt of selling pressure. It recovered marginally on Tuesday morning, up 0.1 per cent.
Shares of Credit Suisse fell 1.3 per cent on Tuesday, after the embattled Swiss lender said customer "outflows stabilized to much lower levels but had not yet reversed" in its 2022 annual report. The stock hit a record low on Monday, swept up in wider banking sector sell-off. — Additional reporting Reuters