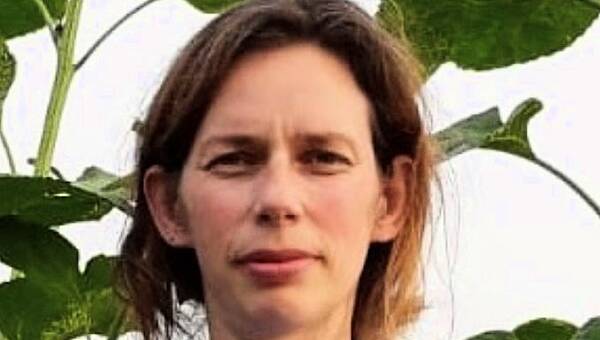 Alison O'Riordan
The murder trial of James Kilroy, who admits killing his wife Valerie at their rural Co Mayo home, has been adjourned until Monday as it has "unforeseeably come to a bump in the road".
Park ranger Mr Kilroy (49), with an address at Kilbree Lower, Westport, Co Mayo is charged with murdering mother of three Valerie French Kilroy (41) at their home on a date unknown between June 13th, 2019 and June 14, 2019, both dates inclusive. He has pleaded not guilty by reason of insanity.
After the trial was delayed for an hour this morning, High Court judge Ms Justice Mary Ellen Ring told the jury of ten men and two women that a matter had arisen which had been unknown to all parties. "No one is at fault, it is not something that could have been foreseen or dealt with. It has led to both parties needing further time," she said.
She added: "As you have seen, trials involve real people in real time unlike what you watch on TV".
Ms Justice Ring said the matter would not be resolved on Wednesday, and rather than bringing the jury back on Thursday "in the hope that matters are resolved" she asked them to return to court on Monday afternoon. "That will give all parties time to sort out the issues," she continued.
The judge said the trial had "unforeseeably come to a bump in the road". "We are a long way from the end of the case. I wish you well over the long weekend," she concluded.
The Chief State Pathologist has told the murder trial that occupational therapist Ms French Kilroy died from ligature strangulation, blunt force trauma to the head and a stab wound to the neck.
Evidence has been given that gardai found Valerie's body lying in the foetal position on the floor of a campervan with her bloodied hand protruding outside the sliding door and a child's car seat over her face.
Patrick Gageby SC, defending Mr Kilroy, has made a number of formal admissions to the court on behalf of his client including that he killed his wife Valerie.
The jury has heard that the defendant described to gardai how he "waited in the long grass" at night for his wife to return home from a meeting with friends before silently carrying out a "dark and frenzied" attack.
The trial continues on Monday.