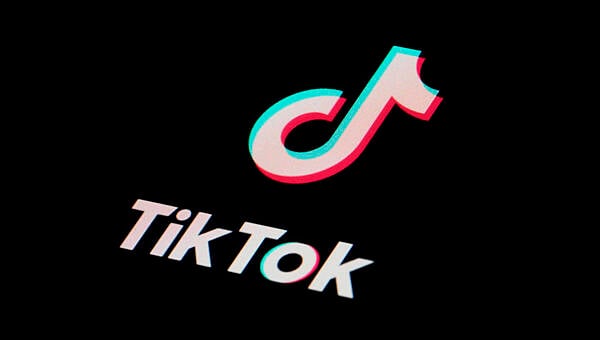 Kenneth Fox
An Irish MEP wants to ban TikTok on all Irish Government issued devices.
The European Commission, the European Parliament and a number of countries have already stopped staff from using the app.
Colm Markey has written to both the Ceann Comhairle and the Taoiseach, urging them to ban the Chinese-owned social media platform.
He says Ireland should err on the side of caution when it comes to an app that the Chinese Government could get information from
"Tik Tok is ultimately a Chinese company and under Chinese law their Government has the right to go into any company and access all their information.
"So if Irish data is held by a Chinese company and that returns to the parent company in China there is every possibility that the Chinese government could access it."
He also said that Ireland is behind the curve on this issue in general.
Back in Feburary, The European Union's executive branch temporarily banned TikTok from phones used by employees as a cybersecurity measure, reflecting widening worries from western officials over the Chinese-owned video sharing app.
In a first for the European Commission, its Corporate Management Board suspended the use of TikTok on devices issued to staff or personal devices that staff use for work.
TikTok faces intensifying scrutiny from Europe and the US over security and data privacy amid worries that the hugely popular app could be used to promote pro-Beijing views or sweep up users' information.
It comes as China and the West are locked in a wider tug of war over technology ranging from spy balloons to computer chips.