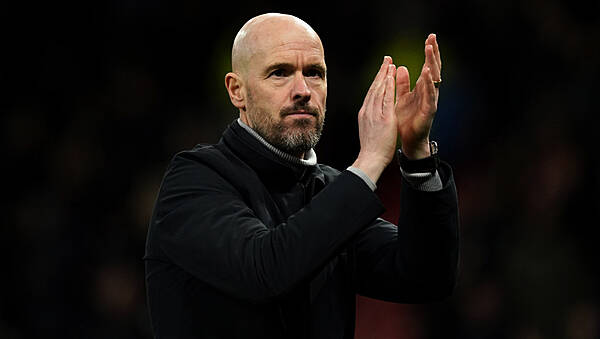 By Andy Hampson, PA
Nicky Butt believes Erik ten Hag was "born" to manage Manchester United.
The former Ajax boss has overcome a difficult start to make a huge impression in his first season in charge at Old Trafford.
United, who won the Carabao Cup earlier this month, are third in the Premier League and still in contention in two other knockout competitions.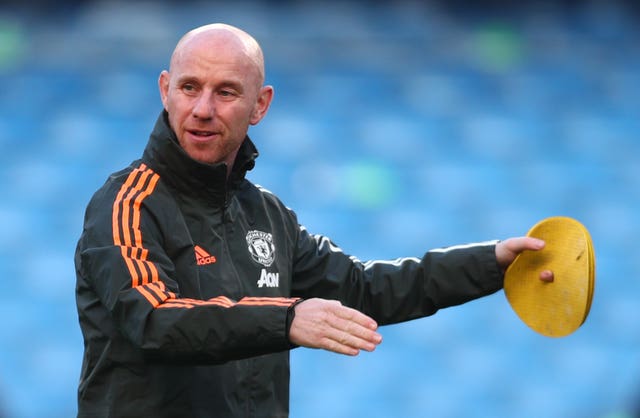 It is a far cry from last season when the team was managed by three different people and finished in sixth place, 35 points behind champions Manchester City.
Former United midfielder Butt told the PA news agency: "I think he's done a great job, no matter what happens. Regardless of the trophies, if he stays in the top four he's been very successful.
"He's come into a football club that was really struggling and probably in its worst state, in terms of football, for about 20 years.
"Turning over coaches all the time isn't the answer – that's been proven at other clubs and proven at our club over the last 10 years.
"You have to have continuity and you have to go through ups and downs as a manager. There'll be another sticky spell, you can guarantee that, but he is a top coach and he looks like he is born for Old Trafford." Butt, who will return to Old Trafford in June when he participates in the Soccer Aid for UNICEF match, has been impressed how quickly the Dutchman, 53, has settled and stamped his authority at the club.
The 48-year-old said: "Looking from the outside in, it looks like everyone knows who the boss is, he's dealt with a lot of big issues, personalities and egos around the club.
"He's ingrained himself into the local area. You see him walking around and out with his family in local restaurants.
"He's got a camaraderie in the team and there doesn't seem to be anything coming out of the changing rooms. Everything seems to be going in the right way.
"On the pitch, he's got them back to winning ways and they don't give in. That's not from a magic wand. That's work on the training pitch, work on character and work on the team."
Butt made 387 appearances for United after coming through their youth system, winning six Premier League titles, three FA Cups and the Champions League, and later served on their backroom staff.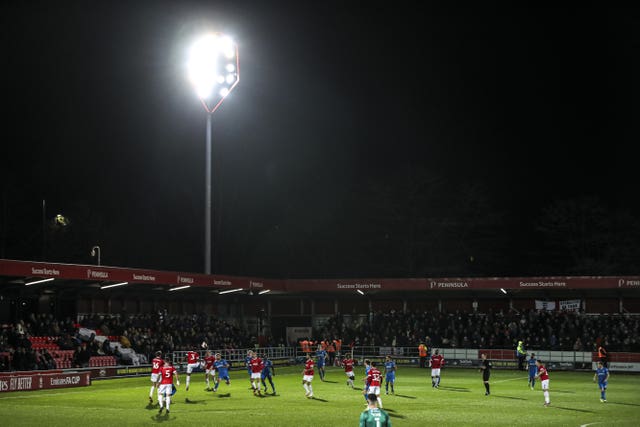 Coaching had been his intended career path but, after leaving Old Trafford two years ago, he has stepped into an upstairs role as chief executive at ambitious League Two Salford City, a club he part owns.
He said: "It is different to what I set out to do but I did my CEO course a couple of years ago and was qualified to do it.
"It's been different to what I expected but I'm enjoying it so far.
"When we tell people what we want to do they probably laugh.
"We have to make sure it is sustainable, and not go crazy, but the immediate aim is promotion and try to get in the Championship as quickly as possible."
:: Tickets for Soccer Aid For UNICEF on Sunday 11th June are on sale now via www.socceraid.org.uk/tickets with a family of four able to attend for just £60 – two adults and two children.