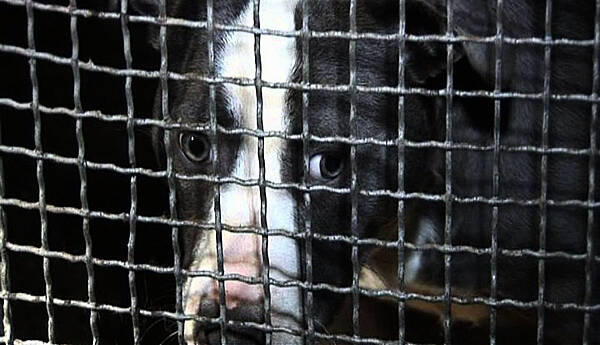 People who fail to control their dogs will face fines up to €5,000 under plans due to go before Cabinet on Tuesday.
Minister for Agriculture Charlie McConalogue will bring an interim report to Cabinet which recommends the recruitment of 40 extra dog wardens across the country.
Fines under the control of dogs act will double to €5,000, while a single, central database for dog microchips will be created.
A central database for dog breeders will also be set up to tighten regulations around the sale and supply of dogs.
The proposals were prompted by an attack on a child by a dog in Co Wexford last year.
Alejandro Miszan (9) was left with life-changing injuries after he was attacked by a pit bull terrier – also known as an "XL Bully" breed – last November while playing near his home in Enniscorthy.
Two children – Mia O'Connell (four months) and Glen Murphy (7) – died after being attacked by dogs in 2020 and 2021 respectively.
The Dáil was told last December there has been a significant rise in the number of dog attacks on people, with Fine Gael's Alan Dillon saying more than 1,700 incidents were recorded between 2016 and 2021.