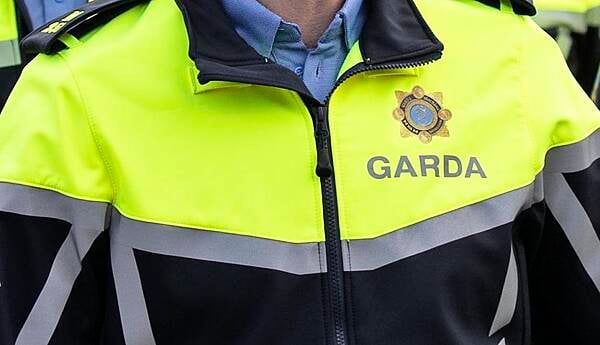 Kenneth Fox
Nine people have been arrested and charged as part of a day of action in the M District (Tallaght and Rathfarnham) in Dublin.
Seven men and two women were arrested as part of the operation which was established to investigate and detect thefts from service stations in the areas.
Some 20 service stations were patrolled as part of the operation,
Of the nine people arrested, seven were bailed to appear at Tallaght District Court on May 23rd.
Two people have already appeared before the courts.
Investigations are ongoing.