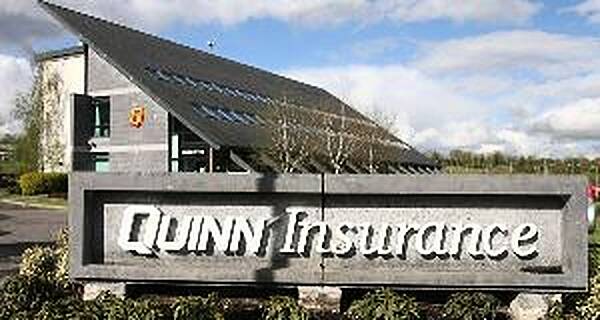 High Court reporters
The High Court has made an order formally winding up Quinn Insurance DAC.
Mr Justice Conor Dignam made the order appointing chartered accountant and insolvency expert Damien Harper as liquidator to the company, founded by bankrupt billionaire Sean Quinn, that was placed into administration 13 years ago by the Government at a cost of €1 billion to the State.
The court heard that the company's sole creditor was the Insurance Compensation Fund, which is the State fund used to compensate policyholders when an insurance company in the state goes into liquidation.
The Government took the decision to place the insurer into administration following the collapse of Sean Quinn's business empire following the economic recession and banking crisis that commenced approximately 15 years ago.
The application to appoint Mr Harper was made on behalf of the company's joint administrators Michael McAteer and Paul McCann of Grant Thornton.
Outstanding business completed
Counsel for the company Garvan Corkery SC told the court that the application was being made as all outstanding business of the administration had been completed.
The company was clearly insolvent, has no assets, and there was no reality that its debt to the ICF could be met, counsel said.
The company had been run by the administrators and was under the supervision of four different Presidents of the High Court since 2010.
Counsel said the insurance business's undertaking had been sold to Liberty Insurance in 2011.
All of its other assets, subsidiaries and undertakings have also been dealt with, and any value realised, counsel added.
The last outstanding significant piece of business involving Quinn Insurance, counsel said, was its High Court action, where it alleged negligence, brought against the firm's auditors PwC.
That matter was settled last year, counsel added.
Mr Justice David Barniville, the current President of the High Court, had consented to the winding up application being made, counsel added.
There were no objections to the application, and after being satisfied that all relevant parties had been put on notice of the application Mr Justice Dignam made the order winding up Quinn Insurance.