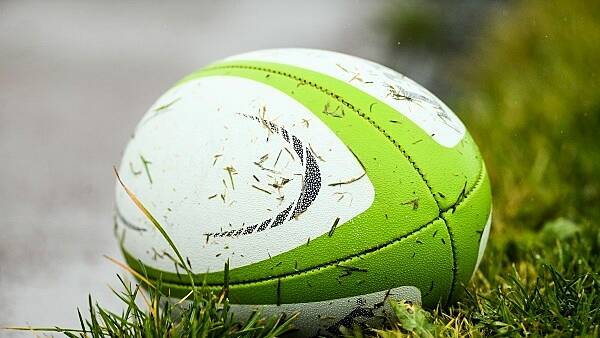 High Court reporters
A South African-based rugby coach has brought a High Court challenge against a refusal by the Minister for Enterprise, Trade and Employment to grant him a permit allowing him to work at a Dublin school.
The action has been brought by Conal Levin, who wanted to take up a job as a rugby coach and PE teacher at the Catholic University School in Dublin city centre.
Last year, the school submitted an application to the Minister for Mr Levin, who holds an honours degree in Commerce, and several coaching qualifications from World Rugby, the sport's governing body.
The Johannesburg-based coach's application for a work permit was refused in October 2022 by the Minister.
In his decision, the Minister held that Mr Levin was not registered with and does not have his qualifications recognised by the relevant authorities in Ireland.
Sports coaches must be registered with a relevant regulatory body to obtain a sports and culture permit, the Minister said.
The Minister further stated the department had not been provided with certain Revenue information which must be submitted as part of any application for a work permit.
That decision was appealed, but last November the Minister affirmed the original decision refusing to grant Mr Levin the work permit.
In his judicial review action against the Minister, Mr Levin claims the respondent has erred in law and has acted irrationally in finding that the application's proposed role in the State does not fall within an employment eligible for a Sport and Cultural Employment Permit.
He also claims he has not been given adequate reasons as to why his application was refused, and claims the Minister's decision is invalid.
Mr Levin, represented by Femi Daniyan Bl, seeks an order quashing the decision refusing to grant the applicant a Sport and Cultural Employment Permit.
The matter came before Mr Justice Charles Meenan, who granted Mr Levin permission, on an ex-parte basis, to bring his challenge.
The matter will return before the court next month.