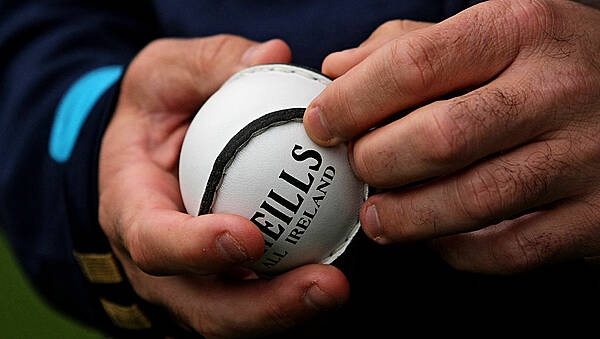 By Gráinne Ní Aodha, PA
A meeting with the three largest sporting organisations in Ireland is to be convened to discuss how to tackle racist and violent incidents.
Minister of State for sport and physical education Thomas Byrne is to convene a meeting with the leaders of the Gaelic Games Association (GAA), the Football Association of Ireland (FAI) and the Irish Rugby Football Union (IRFU) on Tuesday along with the chief executive of Sport Ireland Dr Una May.
It comes after Wexford hurling star Lee Chin suffered racial abuse at a charity match last month, in an incident that was widely condemned.
A number of incidents involving attacks on referees have also been highlighted recently; Government officials began discussions with Sport Ireland earlier this year on how to tackle such behaviour.
"As a sporting community, it is imperative that we demonstrate that there is simply no place for violence and racism in sport," Mr Byrne said.
"Sport fosters a great sense of belonging in our communities and we must never allow incidents of racism and violence to undermine the positive power of sport.
"I look forward to meeting with some of the leading executives in sport to discuss how we can best prevent incidents of racism and violence from occurring in sport and to consider, how we can best address such incidents, when they unfortunately occur."
In response to a parliamentary question from Labour TD Duncan Smith in March, Mr Byrne said that while the primary responsibility for respect lies with the sports bodies themselves, Sport Ireland planned to establish a working group to set out a national code of conduct template across Irish sports.
The minister of state said that this could incorporate "respect for, and the elimination of abuse towards, referees, officials, coaches, and players which could be used by sporting organisations to promote good practice within their sport".
Mr Byrne also added that assaults and other allegations of criminal behaviour should be reported to An Garda Síochána.