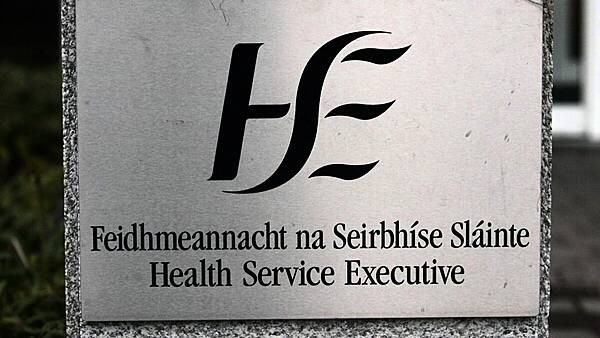 High Court reporters
A consultant surgeon has brought a High Court challenge against the HSE's decisions to place him on what he claims is enforced sick leave and its refusal to allow him to return to work.
The action has been brought by Dr Pawan Rajpal, who is a colorectal surgeon who has been employed at Cavan General Hospital for almost 25 years. He also works at Monaghan General Hospital and Connolly Hospital in Dublin.
The court heard that in August 2022 Dr Rajpal was informed he was the subject of a complaint from another staff member and faced being suspended.
Dr Rajpal strongly denies any wrongdoing and says the allegations relate to an alleged encounter outside of working hours and away from HSE property.
He claims no formal decision was ever taken by the HSE to suspend him, and he has not been properly informed by the HSE of the full details of the allegation against him.
Arising out of the allegation against him, Dr Rajpal took sick leave for a two-week period due to work-related stress. In mid-September, he obtained a certificate from his GP stating he was ready to return to work.
However, he claims the HSE has failed to allow him to return to his duties.
He claims the HSE has unlawfully and in breach of his contract of employment insisted he cannot return to work unless he is reviewed by an occupational health therapist of the HSE's choice.
He claims this falls outside a stipulated process for referrals to occupational health professionals which expressly says an employee does not have to undergo any form of assessment and can refuse to attend.
He also claims no proper procedures that would allow the HSE restrict his ability to work have been followed.
'Enforced' sick leave
The HSE's position, he claims, amounts to placing him on enforced sick leave and is in effect a suspension, and is in breach of his contractual rights.
Dr Rajpal claims that prior to these incidents, he had voiced his opposition to what he claims are the HSE's attempts to bring about changes he says would downgrade facilities at Cavan Hospital.
He further claims that being out of work has damaged his reputation and his ability to earn a living. Since September, he has been working at other hospitals, the court heard.
He claims that the HSE's actions and alleged failures to provide him with adequate reasons for its decision are in breach of the rules of natural justice and a failure to comply with fair procedures.
Represented by Patrick McCann SC, with David Lennon Bl, Dr Rajpal has brought judicial review proceedings against the HSE in which he seeks various orders and declarations from the court, including an order terminating his sick leave and that he be immediately reinstated to his role.
He also seeks various declarations, including that the refusal to allow him to return to work is in breach of his contractual entitlements, and that any decision to suspend him be terminated. He further seeks an award of damages against the HSE.
The matter came before Mr Justice Charles Meenan, who granted Dr Rajpal permission, on an ex-parte basis, to bring his challenge against the HSE.
The case will come back before the court next month.