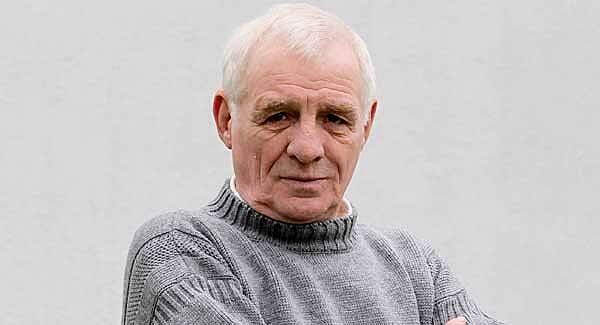 Gordon Deegan
The firm behind Eamon Dunphy's The Stand podcast recorded profits of €103,595 last year.
New accounts filed by Dunphy's Pepperwort Ltd show that the firm's 2022 profits of €103,595 is almost three times the profits of €39,508 recorded in 2021.
The podcast generates its revenues from advertisers while subscribers can pay €5 (excluding VAT) per month.
The current affairs, sport and culture podcast posts five or more episodes each week that includes Dunphy and his former RTÉ soccer pundit colleagues, John Giles and Liam Brady discussing the latest soccer results.
The Pepperwort accounts show that at the end of December last, the company was sitting on accumulated profits of €149,242.
In a buoyant year for the business, the company's cash funds increased more than three-fold from €46,421 to €161,100.
Aggregate pay to directors for the year totalled €65,077 and directors took no pay in the prior year.
Eamon Dunphy's wife, Jane Gogan is Managing Director of the enterprise and is also listed as a director.
The couple launched The Stand in November 2016.
The successful podcast venture is the latest chapter in the long and successful media career enjoyed by the former Irish soccer international, Dunphy who will celebrate his 78th birthday later this Summer.
Dunphy has been a mainstay providing soccer analysis on TV and radio since the early 1980s and the Dubliner continues to write a soccer column with The Irish Daily Star.
Dunphy has also written five best-selling books including an early memoir Only a Game?, U2's biography Unforgettable Fire, Sir Matt Busby's biography A Strange Kind of Glory, Roy Keane's autobiography Keane, and most recently his own memoir, The Rocky Road.
Last year, Dunphy moved to voluntarily wind up his other media firm, Festuca Ltd and a liquidator's final statement of account shows that there was €392,931 available to return to the firm's shareholders after expenses were paid out.