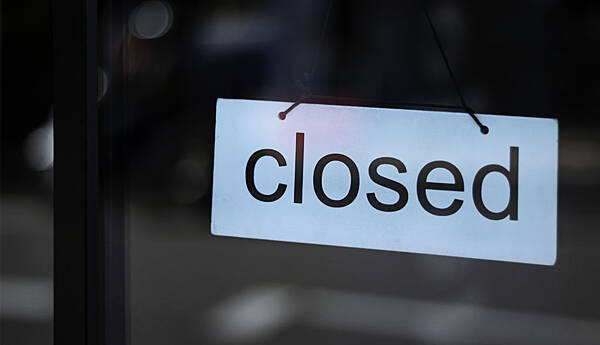 Michael Bolton
The Food Safety Authority of Ireland (FSAI) reported that
Three closure orders were served on food businesses for breaches of food safety legislation last month, in addition to one prohibition order.
The Food Safety Authority (FSAI) confirmed a closure order was issued to Little Neros in The Square, Abbeyfeale, Co Limerick, while two further closure orders were issued to the deli area and open refrigerated display unit in the middle of the retail area of Meaghers Daybreak in Fethard, Co Tipperary.
An order was also issued to Vicos Grill, of 1 Ludlow Street, Navan, Co Meath and a prohibition order was served to Pak Halal in Swords, Co Dublin.
Some of the reasons given by the FSAI for the enforcement orders included frozen food labelled as fresh food; food being passed its use-by date or having no-use by date; failure to maintain the cold chain, and food being prepared where there was no electricity on the premises and the boiler was broken.
FSAI chief executive Dr Pamela Byrne said that while the majority of food businesses comply with food safety legislation, there continues to be a number who fail to meet their legal requirements.
"The enforcement orders served represent a clear disregard for compliance with food legislation which has been put in place to protect consumers. Consumers have a right to safe food.
"Maintaining a clean premises with constant and reliable access to hot water and electricity is a basic, legal and mandatory requirement of all food businesses. Food businesses are also legally obliged to provide consumers with accurate written allergen information on all food, whether prepacked or not."