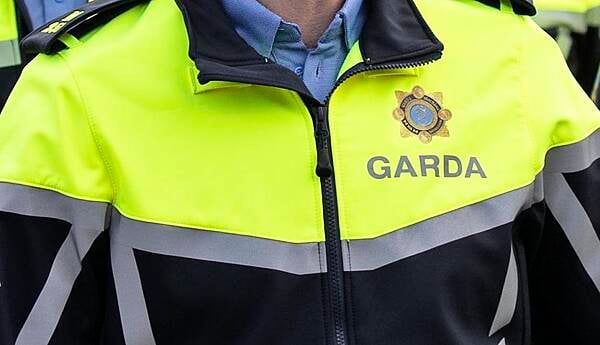 By Cillian Sherlock, PA
Armed gardaí used a taser during the arrest of a woman for a weapons offence following an assault in Limerick.
The woman had "access to domestic knives" and was acting in a threatening manner, according to gardaí.
Gardaí were responding to reports of a woman acting in an erratic manner at a home on Clare Street on Wednesday at 11.15pm.
They discovered a man with minor injuries to his arm while the woman remained in the residence with another man.
Armed gardaí's response to the situation included "the deployment of a taser".
The woman was arrested for an offence under the Firearms and Offensive Weapons Act 1990.
Both men received medical attention for minor injuries by paramedics.
Investigations are ongoing.