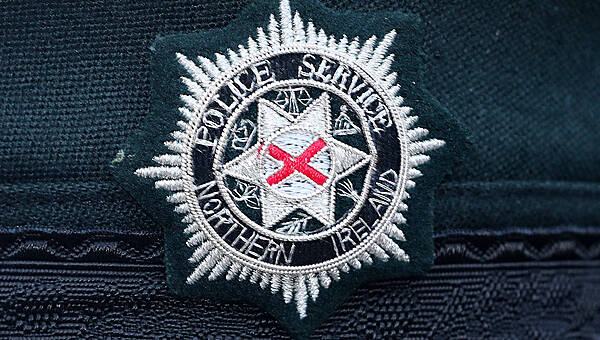 Gráinne Ní Aodha, PA
A man wanted by gardaí has been arrested at Belfast International Airport while trying to take a flight to Spain.
The 28-year-old man is wanted in the Republic on suspicion of hijacking and possession of an offensive weapon.
The PSNI's International Policing Unit arrested the man at the airport on Thursday, working with gardaí and local officers from Co Antrim.
The man was detained on an extradition warrant and appeared before Belfast Extradition Court later on Thursday.
"The subject in this case might have thought that booking a flight from a different jurisdiction would help him evade or avoid detection," Sergeant Davey from the International Policing Unit said.
"Unfortunately for him, he failed to factor in the close international collaboration efforts with law enforcement partners to identify and apprehend wanted fugitives wherever they may be hiding out.
"This arrest shows our continued determination and commitment to work with international partners to effectively tackle criminality and bring those involved to justice."
The man remains in custody.