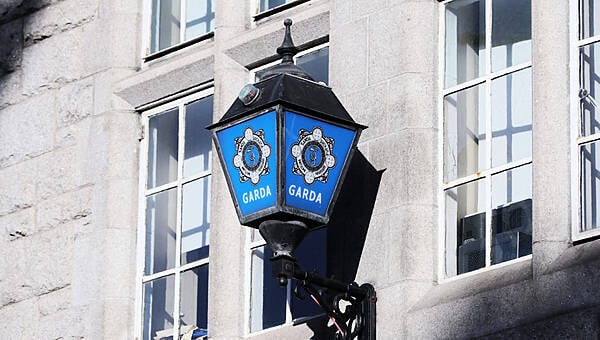 James Cox
A 42-year-old man is no longer in life-threatening condition after he was shot in Cork city.
The shooting happened in the Wilton Manor area early on Friday morning.
Gardaí are appealing for witnesses who may have seen a silver saloon car driving from the scene towards Bishopstown.
Fine Gael Cork city Councillor Shane O'Callaghan said he's taken aback by the gun attack.
Mr O'Callaghan told Newstalk: "My reaction is one of shock and disbelief, because with the Manor apartments near the Wilton roundabout where the incident occurred is a very quiet residential area.
"I know that local residents are understandably shocked by what occurred."