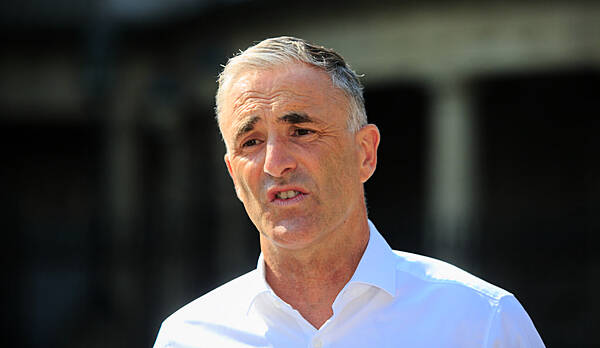 Vivienne Clarke
Sinn Féin TD for the Dublin Bay South constituency has said that the protests in Sandwith Street at the weekend had no place in society and had dismayed the people of the area who felt such actions did not represent them.
The area where the belongings and tents of asylum seekers were set on fire was "a forgotten and neglected community". Mr Andrews told RTÉ radio's News at One.
The accommodation standards in nearby apartment blocks were "completely unacceptable" and had been earmarked for regeneration for five years. "How much neglect can one community put up with?" he asked.
The Government needed to "get the finger out" to ensure that people had access to "decent conditions".
While everyone had the right to protest, doing so outside anyone's home, even if it was a tent, was "not right", he said.
It was unacceptable that asylum seekers had been "left to fend for themselves". Nobody should have to live in a tent especially while buildings like the former Baggot Street hospital and Jury's hotel, which are in the same constituency, were lying derelict.
"Talking about accommodation flotillas – that's madness".
Without doubt extreme right wing groups had been involved in the protests at the weekend, said Mr Andrews. Such groups were on the rise in parallel with the neglect of inner city communities, he warned.
"The Government needs to invest in communities".
The responsibility for what was happening lay with those in Government, he said. The Gardaí had to "pick up from the Government's mess". The people in the area felt that the gardaí had done a good job professionally in a difficult situation".