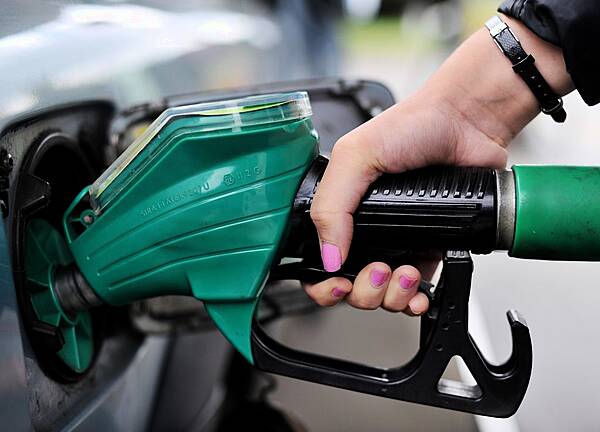 James Cox
Fuel prices have fallen again to an average of €1.57 per litre.
The latest price monitor from the AA shows petrol prices are on average €1.57 litre, down over 1 per cent on April.
Diesel prices fell by 2.6 per cent in the month to an average of €1.47 a litre.
However, the decreases will be short-lived.
Government duty on fuel which was cut last year, is due to rise again from June 1st.
AA Ireland's head of communications Paddy Comyn said: "Prices continue to shrink across the country in May for both petrol and diesel, but the start of the reintroduction of excise duty will increase petrol by 6 cents per litre and diesel by 5 cents per litre on June 1st, with more to follow."
He added: "If fuel prices remain the same, these increases will see petrol costs increase by 3.8 per cent and diesel by 3.4 per cent on June 1st. We have known about it for some time, but it will come as another unwelcome increase for motorists after enjoying a period of reasonably stable fuel prices."