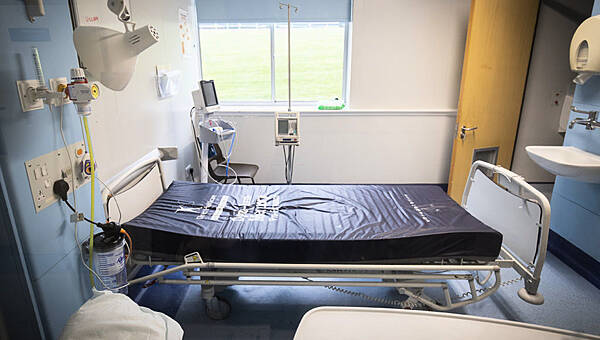 Tom Tuite
A teenage girl accused of using a rock in a serious assault on a care worker is on an 18-month waiting list for adolescent mental health services in the community, a court has heard.
The girl, who is aged in her mid-teens and is the subject of a care order, appeared at the Dublin Children's Court on Tuesday. She had previously pleaded guilty to assault causing harm at a secure therapeutic children's facility.
Judge Paul Kelly noted the girl had not engaged with the Probation Service, which he had asked to draft a pre-sentence report to assist the court.
Defence solicitor Brian Keenan said the girl still struggles with issues, asking the judge to particularly note the teen had been in special care for two years compared to the average length of such a placement which is three months.
She remains in care but has been moved to a residential home and spends some days with family each week, the court heard. Counsel added the girl was struggling with the death of a close family member but had engaged with some services in the community.
However, the judge heard a referral was made to Child and Adolescent Mental Health Services (Camhs), but there was an 18-month waiting list.
Judge Kelly said that was "a very worrying length of time", and adjourned the case until June for Tusla's legal representatives to be contacted to assist the court about Camhs.
In an outline of the Garda evidence, Judge Kelly heard an issue arose in the care home during which it was alleged the girl, who cannot be identified, threw a rock at a care staff member, hitting her on the head and causing her a laceration.
The staff member "fell to the ground" having been "knocked out" and was later hospitalised, the court heard. The complainant was treated with painkillers but did not require stitches.
Judge Kelly noted a medical report was unavailable, and the court did not have proof that the woman was unconscious. However, she has provided a victim impact statement.