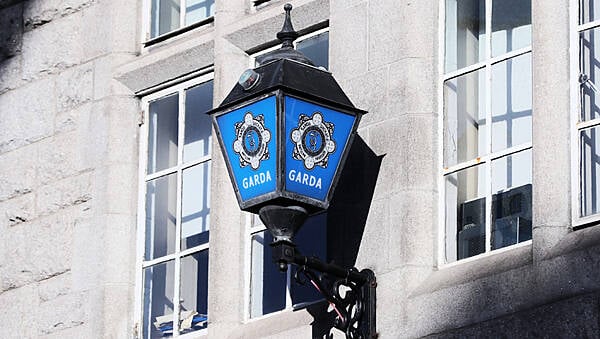 David Young, PA
An Garda Síochána is facing a recruitment and retention crisis which is unprecedented in scale, the Garda Representative Association (GRA) has warned.
The GRA said a year-end target of adding 1,000 new gardaí to the ranks will "clearly not be achieved".
The comments from GRA deputy general secretary Ronan Slevin came after Taoiseach Leo Varadkar suggested AGS did not have enough numbers to combat far-right protesters who were seeking to target makeshift migrant camps in Dublin.
Mr Varadkar said that was why the Government had committed funding to provide 1,000 extra Garda recruits this year.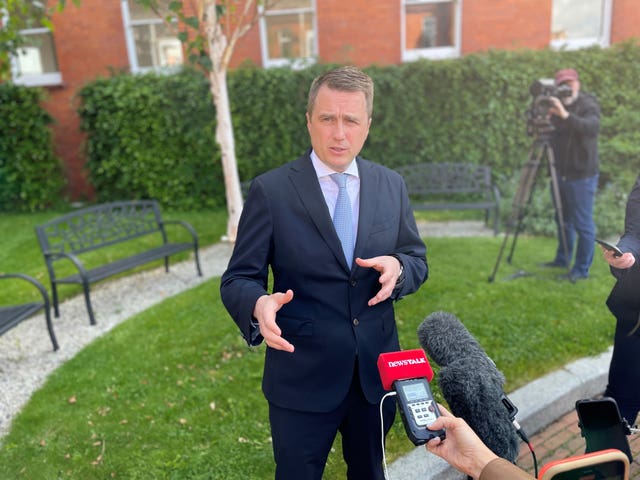 On Tuesday, Minister of State at the Department of Justice James Browne acknowledged a need to bolster Garda numbers, but he insisted the force believes it has sufficient operational capacity to deal with anti-immigration protests.
Mr Browne said Garda Commissioner Drew Harris had told Minister for Justice Simon Harris that he did have the "operational capacity and integrity to deal with these very challenging situations".
"We very much recognise that the gardai need to be strengthened and that's why there's an additional thousand gardai going through training this year, another 400 civilian staff are being hired to release gardai out onto front lines and we're also starting a new recruitment process," he added.
The GRA said 154 new recruits entered Garda College at Templemore this week – a number it said was short of a 225 target. The association said the intake in January was 134 against a target of 200.
The representative body said current Garda numbers stood at 14,036, compared with 14,491 at the end of 2020.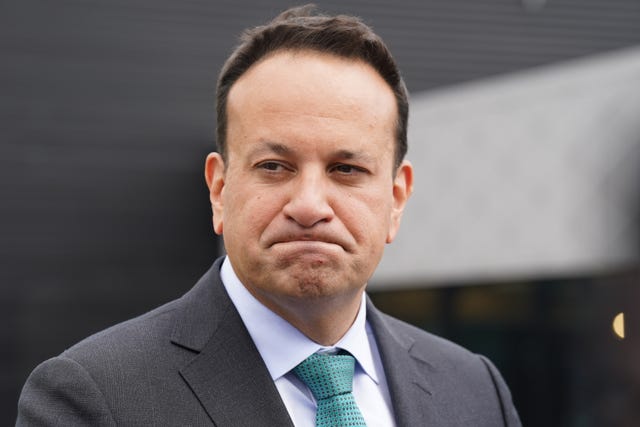 Commenting on the increased scrutiny around Garda numbers, Mr Slevin said: "Once again the reality falls far short of the numbers of recruits promised.
"Put simply, we are facing a Garda recruitment and retention crisis which is at an unprecedented scale in this organisation.
"At some stage Garda management and government are going to have to address the real elephant in the room and that is why it is so hard to recruit new gardai and keep the members that we have.
"Back in March, the GRA commissioned independent opinion research which showed that just 27 per cent of the public regarded a career in AGS as an attractive one for themselves or a member of their family.
"This must be extremely concerning for both the Garda Commissioner and the Minister for Justice.
"Our members need better conditions, training, equipment and protection and also a better work-life balance with clearer work patterns and a safer working environment in order to recruit new gardaí and retain the members we already have.
"Our current numbers of gardai stand at just over 14,000 so the year-end target of 15,000 will clearly not be achieved and this is of grave concern to the members we represent."
AGS has been approached for comment.