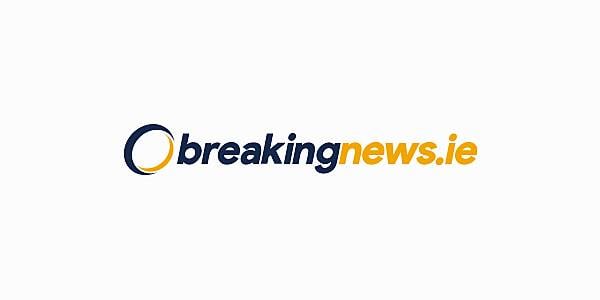 Stephen Maguire
A man in his 70s has admitted repeatedly sexually assaulting a young girl when he took her for trips in his van.
The assaults on the young girl happened over a two-year period starting when she was just 8 years old. The incidents all happened between 2014 and 2016 in the man's van when he took the girl on various journeys.
The accused pleaded guilty to eight sample charges when he appeared at Donegal Circuit Court. However, the girl estimated the attacks would happen twice a month for two years.
The man was not related to the girl but knew her father through his business. The man cannot be named so as to protect the identity of the victim in the case.
All the cases involved the man kissing the girl using his tongue with the incidents happening twice a month on average over the two-year period.
The incidents would happen when the man and the child were in his van on trips to various places including Letterkenny, Killybegs and Enniskillen.
The assaults came to light when the accused called to the girl's home and she confided in an aunt who told the girl's mother. The victim read out her own victim impact statement in court and told of the impact the assaults had had on her.
She told how she never realised how serious the incidents were until later and how it impacted her both mentally and emotionally.
She added that she was in a relationship but had to end it because of all the flashbacks she was suffering. The accused took to the stand and apologised to the girl who is now a teenager and who was sitting at the back of the court with her father.
He said he was "really sorry" for what he had done but said it was "no sexual attempt" but stressed that everything was his fault. He added that he was ashamed of his behaviour.
His barrister, Mr Colm Smyth, SC, said his client appreciated that the assaults might not be at the higher end of the scale but accepted that it has caused serious harm to his victim and her immediate family.
He added that the accused has no previous convictions, that his family rely on him and he has not come to the attention of gardaí since.
Judge John Aylmer adjourned the case for final sentence until June during the next sitting of the Circuit Court.
If you have been affected by any of the issues raised in this article, you can call the national 24-hour Rape Crisis Helpline at 1800-77 8888, access text service and webchat options at drcc.ie/services/helpline/, or visit Rape Crisis Help.
In the case of an emergency, always dial 999/112.