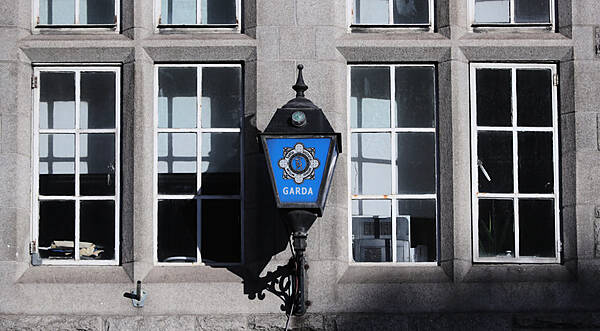 Kenneth Fox
Gardaí are investigating an assault which hospitalised a teenager in Meath.
The incident took place in the Navan area at around 2.30pm on Monday afternoon.
Footage of the alleged incident has been circulating on social media, with gardaí appealing for people to stop sharing the footage.
The young man injured in the incident attended Our Lady of Lourdes Hospital, Drogheda where he received treatment for facial injuries.
Anyone who witnessed the assault is being asked to contact gardaí.