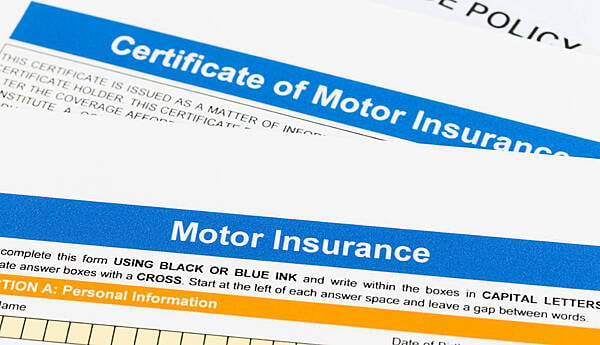 Michael Bolton
21 per cent of motorists have, or know someone who has either exaggerated or falsified a motor insurance claim, according to new research from Aviva Insurance Ireland.
When asked if they or someone they knew had exaggerated or falsified an insurance claim for either damage to their car or personal injuries to get a higher pay-out, three per cent admitted to having done so themselves, while 18 per cent claimed they knew of someone who did.
58 per cent of motorists saying that it is both morally wrong as well as unfair on those who must foot the bill through higher premiums. However, 17% believe that it is only morally wrong, while 14 per cent said it was unfair on other motorists who pay higher premiums as a result – but not morally wrong.
Six per cent viewed these behaviours as victimless crimes as insurers have lots of money, and a further five per cent said it was okay to do this so long as it is more of a white lie rather than a complete fabrication of the truth.
68 per cent say false injury or damage claims cause great stress to the innocent driver involved, particularly if they have to go to court, while 56 per cent say that the innocent driver involved is the real victim.
Commenting Brian O'Connor, Chief Claims Officer at Aviva said: "The headline findings from this survey are truly shocking and underpin the urgent need for harsher penalties on those who are found to have exaggerated or falsified a motor insurance claim. It is estimated that insurance fraud in Ireland costs the industry hundreds of millions annually.
"The reality is that the cost of this fraud must be paid for, and it is motorists, including the many honest motorists, who must foot the bill to pay for this in their annual insurance premium."