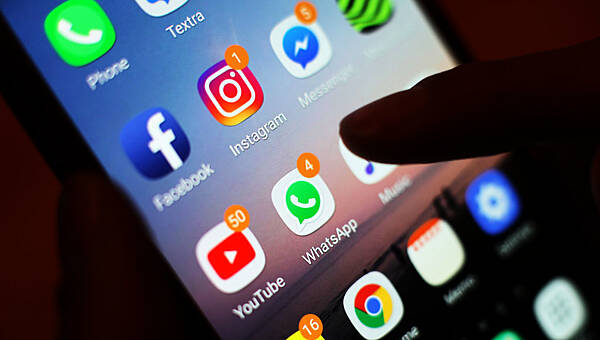 Muireann Duffy
A text message scam telling recipients they owe toll charges to eFlow is still widely circulating according to Bank of Ireland (BOI).
The fraudulent messages have been circulating since February, with up to 10 fake eFlow websites being set up by fraudsters in a day.
The fake messages tell the recipient they have outstanding toll charges, directing them to click a link contained in the message to pay the balance.
The website linked to in the text message is not genuine and aims to collect the victim's card and banking details.
"Smishing attacks tend to come in waves, and previously we have seen fraudulent messages appearing to be from delivery services, utility companies, Government agencies or banks," BOI's head of fraud Nicola Sadlier explained.
"But this latest attack, with fraudsters sending messages purporting to come from eFlow, has lasted now for several months, which is unusual."
The bank warned it predicts more fraudulent texts will circulate pretending to be Irish brands over the coming months, "particularly electricity and gas companies," Ms Sadlier said.
"eFlow has advised that they do not send text messages with links to confirm account or payment details. Text messages purporting to be from any company should be treated with extreme caution – the general rule is to stop, think and check," she added.
If you receive a text message that you believe to be a scam, BOI advise that you do not click the link or respond to the message. Instead, take a screenshot of the text and then delete it before reporting the matter to your bank. If you believe you have given your information to a fraudulent website, contact your bank immediately.
More information and advice can be found on the FraudSmart website.