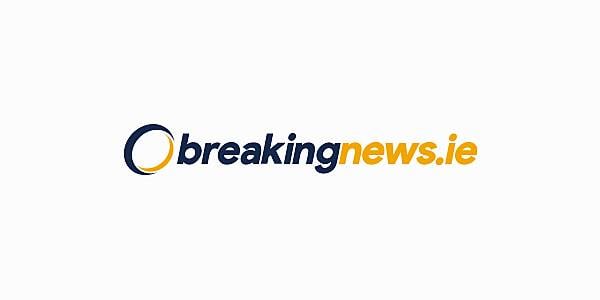 Ray Managh
A woman who was 10-weeks pregnant feared for the life of her unborn baby after being rear-ended in a road traffic collision, the Circuit Civil Court has heard.
Leanne Ballesteros was awarded €24,500 in damages over the collision at Belgard Road, Tallaght in November 2019.
Ms Ballesteros told Judge James McCourt she has such a rare blood group that if she was involved in any sort of accident or trauma she would require hospital treatment involving injections to protect her baby from dangerous antibodies.
Ms Ballesteros (37), of Beechdale Way, Ballycullen, Dublin 24, said she had to immediately attend the emergency department at the Coombe Hospital following the collision.
Barrister Conor Kearney, who appeared with Tiernan Solicitors for Ms Ballesteros, said liability in the case had been conceded and the court was being asked to assess the amount of compensation due to Ms Ballesteros.
She sued Comans Beverages Limited and its driver, David Orr, both with addresses at Belgard Road, and Aviva Insurance for €60,000 in damages.
Ms Ballesteros said she had suffered serious stress and worry over the welfare of her baby for seven months after the collision, on top of physical injuries to her neck, shoulder and lower back. She added these injuries later made caring for her baby and two-year-old child more difficult.
She told Judge McCourt she had given birth to a healthy baby girl, but added her physical injuries had troubled her for up to two years after the incident.
The court heard Ms Ballesteros baby girl had been delivered seven months after the collision.
"It was a terrifying situation for a pregnant person to find themselves in a situation where they had a rare blood group with potential consequences arising that could have resulted in the loss of the baby," Judge McCourt said.
"I have no doubt that the situation was absolutely terrifying, and I don't need any particular specialist's report to convince me of that or otherwise," he added.
The judge commended Ms Ballesteros, who he said had presented as an exceptionally good historian in her case, adding she was an exceptionally honest and understated person.