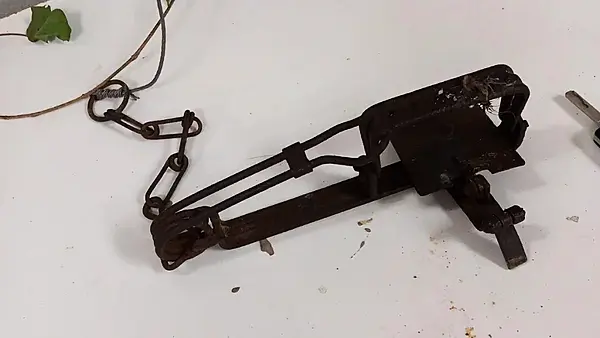 By Rebecca Black, PA
A cat has had to be euthanised after being caught in a gin trap.
Police in Co Antrim are investigating after the cat was found alive in the illegal trap in Ballycastle on Thursday.
A police spokesman described it as "horrific".
He said: "Police received a report of a cat caught in an illegal gin trap, in the Carey Mill area of the town, at approximately 7.30am yesterday.
"The cat was found alive and transferred to a local vet, but subsequently had to be put to sleep due to injuries sustained.
"To witness an animal in this situation is horrific, no animal should have to go through such pain as a result of a careless person setting a trap illegally.
"At this stage it is unclear as to where the trap had been set, as it was not anchored to the ground, with the cat able to move with the trap still attached.
"The trap may have been set elsewhere and we would advise anyone not to touch any objects they are unsure of."
The spokesman said the PSNI takes all wildlife crime very seriously.
"At present, we have a dedicated policing operation titled Op Subrision in place to combat rural and wildlife crime.
"Anyone with information about this incident can contact us on the 101 number quoting 1425 18/05/23."