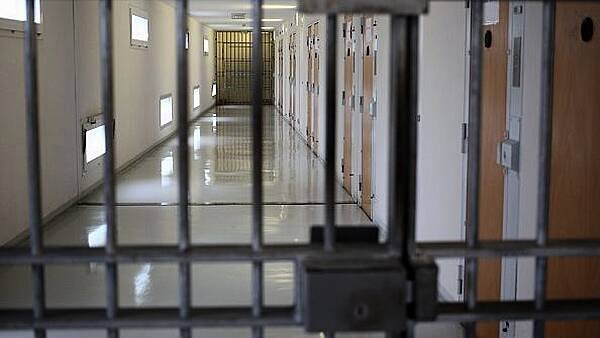 Paul Neilan
The 4½-year jail sentence handed down to a man who systematically raped and abused his two younger sisters was a "substantial departure from the norm" and has been increased to six years' imprisonment by the Court of Appeal.
It had been the State's case that the sentence was unduly lenient as there were two victims in the case but only one punishment due to the concurrent structure of the sentences imposed.
When jailing Christopher Rafter (49) in June last year at the Central Criminal Court, Mr Justice Paul McDermott said it was "outrageous" that family members criticised the sisters and ostracised them for their courage in revealing the abuse, which he said had "destroyed" their childhood.
"They were little children in their own home," the judge said, adding that Rafter bears the guilt and the responsibility for his abusive behaviour. "It should not even have to be stated," Mr Justice McDermott said.
In their victim impact statements, sisters Dolores Prendergast and Linda Rafter said they hoped their revelations about the abuse would help others "carrying a similar cross". The women waived their anonymity in order for Rafter to be named.
Rafter, of The Hermitage, Portlaoise, Co Laois, had pleaded guilty at the Central Criminal Court to the rape and sexual assault of the two sisters at the family home on dates between 1989 and 1993. Rafter had no previous convictions at the time of his sentencing.
Ms Rafter and Ms Prendergast were both younger sisters of Rafter, and were aged between six and 10 and nine and 11 at the time of the abuse. Rafter was 14 at the start of his offending and 19 when it ended.
At the Court of Appeal, Ms Justice Isobel Kennedy said the offending was "serious and serial", adding the court would increase the sentence to seven years with the final 12 months suspended.
Ms Justice Kennedy said the headline sentence of nine years identified for the rape offences had not been unduly lenient, but the mitigation accounted for and suspended portions imposed did not reflect the offending conduct.
"In our view, the discount permitted for mitigation and the length of the period which was suspended was too great," Ms Justice Kennedy said.
The judge said the sentence imposed "was a substantial departure from the norm and amounts to an error in principle".
She quashed the original sentence of 4½ years and re-sentenced Rafter to seven years' imprisonment with the final 12 months suspended.
---
If you have been affected by any of the issues raised in this article, you can call the national 24-hour Rape Crisis Helpline at 1800-77 8888, access text service and webchat options at drcc.ie/services/helpline/, or visit Rape Crisis Help.
In the case of an emergency, always dial 999/112.