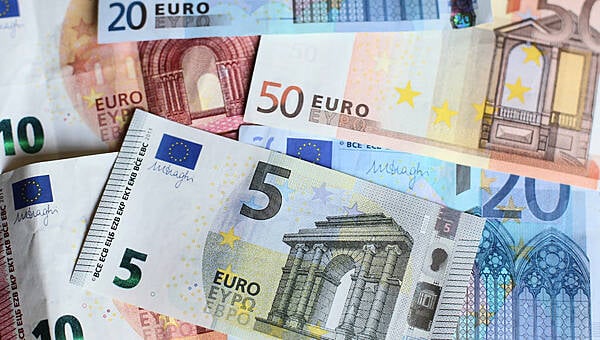 By David Young, PA
The State pension will increase again in this year's budget, the Taoiseach has said.
Leo Varadkar confirmed to the Dáil a rise would be included in the autumn budget, but did not specific the amount.
In last year's budget, the weekly pension rate increased by €12 to €265.
Pension rates were raised by independent TD Joan Collins during Leaders' Questions.
"I can absolutely assure you there will be a further increase in the weekly pension and that will be in the budget," Mr Varadkar told Ms Collins.
"The exact amount has not been decided yet, that will have to be discussed between now and October and will have to be seen in the round of other things we want to do as a government. But certainty there will be further pension increase, a decision on that will be made at budget time as it always is."
Ms Collins had criticised the €12 increase announced in the last budget.
"It was a political choice your government made to make the people who are least able to deal with the cost-of-living crisis poorer," she said.
Ms Collins called for pensions to be indexed at 34 per cent of the average wage and tied to the consumer price index.
Doing so would increase the pension by €45 to €310 a week, she told the Dáil.
Mr Varadkar told the opposition TD she had not highlighted the other recent measures taken by Government to boost the income of pensioners, such as one-off extra payments at Christmas and in the spring and a move to expand eligibility for fuel allowance payments.
"I think if you're being fair and accurate, you'd have to acknowledge those increases," he said.
"You can't just focus on the weekly increase and ignore every other increase."