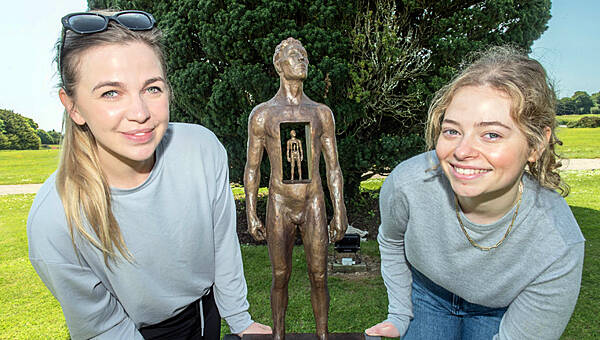 By Cillian Sherlock, PA
Art and sculptures worth €7 million from some of the world's best-known artists are to go on public display for free in Co Cork.
Up to 10,000 people are expected to attend the Art And Soul fair to see works by artists including Salvador Dali, Andy Warhol, Damien Hirst and Francis Bacon.
The exhibition, taking place in Cork for the first time, will feature more than 200 works.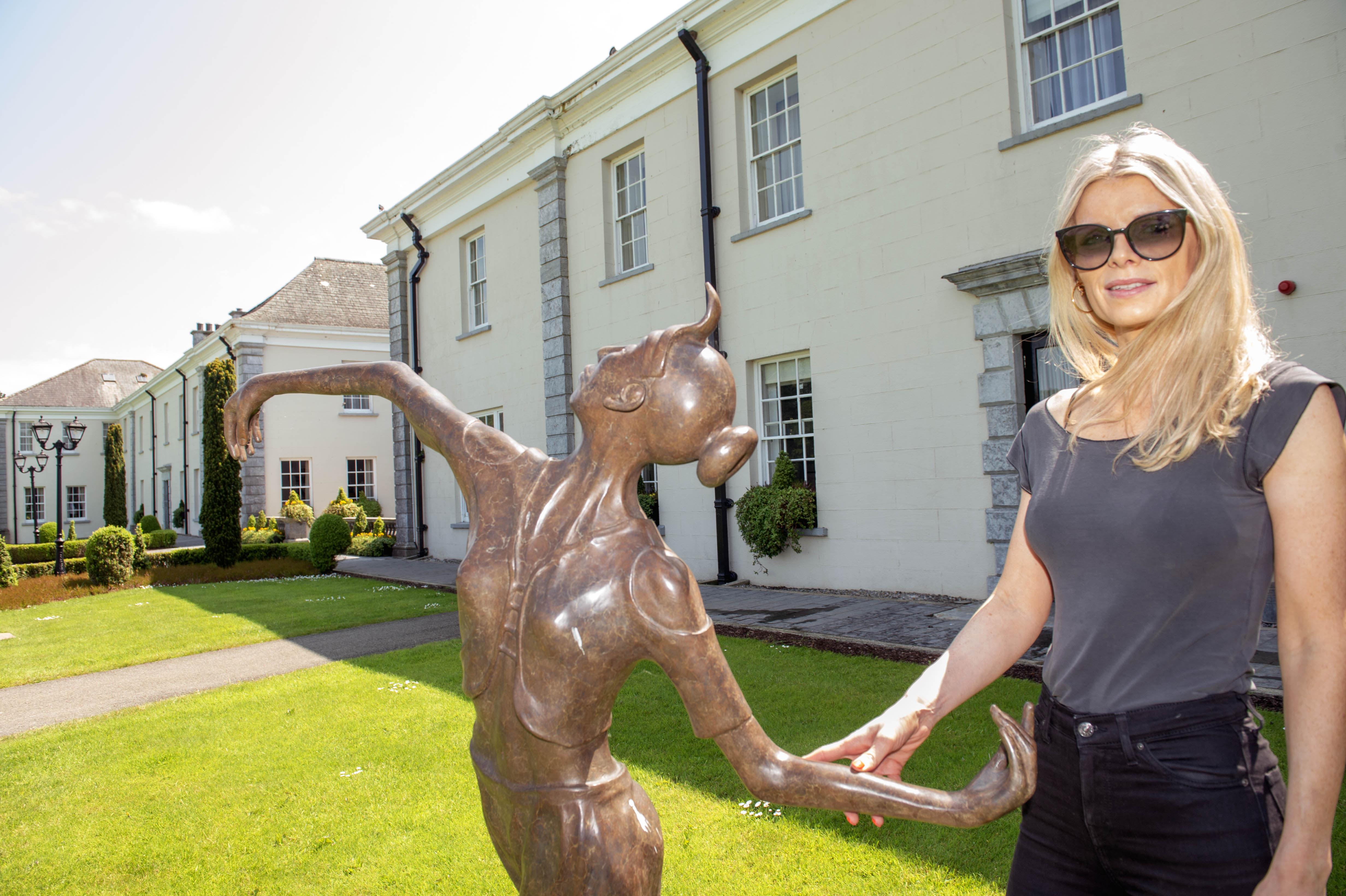 This includes a major outdoor exhibition of 80 large sculptures and installations across the 22-acre grounds of the 17th-century Castlemartyr estate, while the hotel on the grounds will display more than 60 smaller sculptures and 100 works by well-known artists, including Roy Lichtenstein and Banksy.
Art And Soul will also include exhibitions by Warhol and renowned Irish artists Martin Mooney, Maser, Peter Monaghan, Gordon Harris and Stephen Forbes.
All the artworks will be for sale, with prices ranging from €1,000 up to €450,000.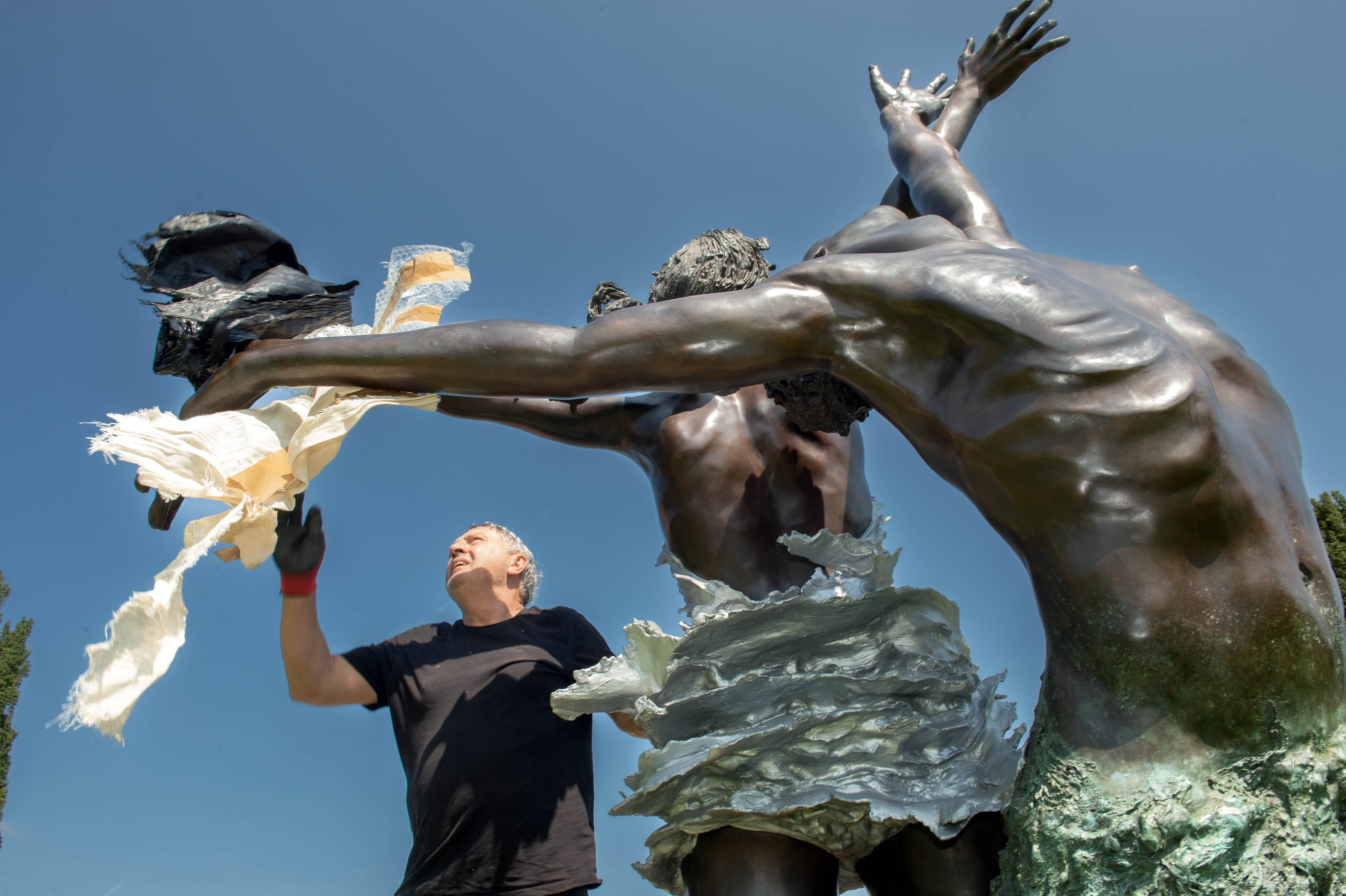 Organised by Gormleys Fine Art, it runs from Saturday to June 18, displaying "the largest showcase of sculpture in Ireland to date" and will also feature leading Irish sculptors Patrick O'Reilly, Ian Pollock, Bob Quinn, Sandra Bell, Eamonn Ceannt, John Fitzgerald, Anthony Scott and Orla De Bri.
This will be the eighth major art and sculpture event Gormleys has organised, but the first time the firm has set one up in the south of Ireland.
Oliver Gormley said: "Building on the success of previous events, we are delighted to expand Art And Soul to Cork.
"Art And Soul gives art lovers a unique opportunity to view these incredible works of art in the beautiful surroundings of Castlemartyr.
"Adults and children will enjoy the event equally, and our previous events in Russborough (Wicklow) and the Culloden Hotel (Belfast) attracted over 10,000 visitors."
The general manager of Castlemartyr resort said he was delighted to bring the event to Cork.
"We are confident that visitors will truly appreciate the collection of work and the entire experience," Brendan Comerford said.
During the event, there will be a programme of artists' talks and daily guided tours.
Art And Soul will be open to the public daily from 11am to 7pm.
More information can be found at www.gormleys.ie.